Prices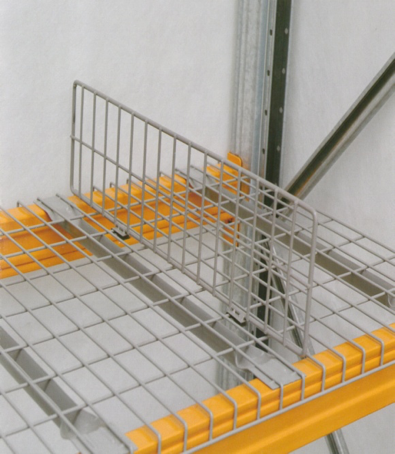 Due to the many possible variations of our wire shelving solutions, it's not possible to have a fixed price on the website. Depending on the desired load capacity, the wire thickness can vary between 4 mm, 4,6 mm or 5 mm. We can also adjust the mesh width. And then we also have varying depth dimensions from 500 mm to 1200 mm.
The finalization of the wire shelving also influences the price.
We are also capable of offering you a costs-saving solution for your specific situation.
Send us your wishes or call us to make an appointment. As soon as we have all the required information we will forward you a positively surprising offer.